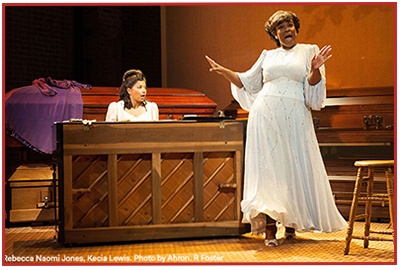 MARIE AND ROSETTA (Atlantic Theatre NYC) 2016
Written by George Brant
Directed by Neil Pepe
Assistant Directed by Steve H. Broadnax III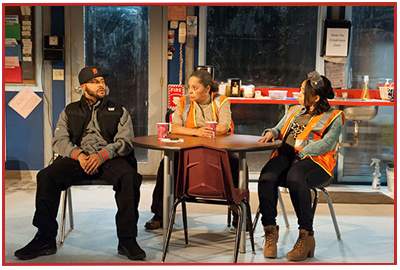 SKELTON CREW (Atlantic Theatre NYC) 2016
Written by Dominique Morisseau
Directed by Ruben Santiago-Hudson
Assistant Directed by Steve H. Broadnax III
Presenting the Performing Talents of Steve H. Broadnax III
Steve H. Broadnax III has the talent and skills you need to make your production a smash hit. Whether you need a director, actor, acting coach, or writer, he can fill the position successfully.
Director
Steve is an accomplished, award-winning director who is a leader of collaborative and creative teams of designers, actors, sound techs, lighting management, and others. He translates his artistic vision into vibrant stage productions that tell compelling stories and paint lasting visual images for audiences. Steve is available to work with writers, artistic directors of theater, actors, and performing artists on established and new works.
Actor
As an actor and storyteller, Steve brings text in literature to life. Steve prides himself on his professionalism and training as well as his easy-to-work-with nature and strong collaboration skills. He is available for performances in stage, musical, and hip-hop theater in new and classical works.